 
Wooden Keychain
Nice keychain for your keys. Make the collection!

Secure payment with SSL Certificate

Shipping all over the world

30 day return
Calculate Delivery Cost
A perfect place for our keys keychain.

To request a quote amounts.

Sold separately.

     Finish: Matte polished and perfect.
     With cloth at the base
Data sheet
Queen

Height 62 mm.

Bishop

Height 47 mm.

Rook

Height 40 mm.

Pawn

Height 38 mm.
You might also like
Regular price
€2.89
-10%
Price
€2.60
2 reviews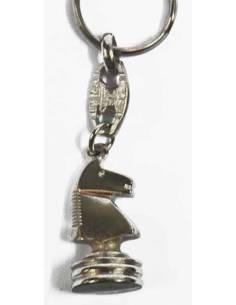 Regular price
€2.65
-10%
Price
€2.38
2 reviews
Regular price
€1.57
-10%
Price
€1.41
2 reviews