Maximize
This unforgettable chess adventure is designed to advance young chess player's skills, move by move. Discover mini-games, brain-twisters and more at every attraction. Pick up chess tips and skills as you ride in bumper cars and the Ferris wheel. Polish up your chess strategy and tactics, opening, middle game and endgame and use what you've learned to win. You'll have lots of fun while you learn more about the serious business of playing – and winning – chess!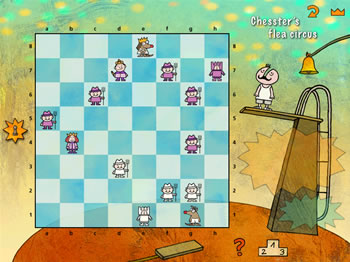 Chesster's flea circus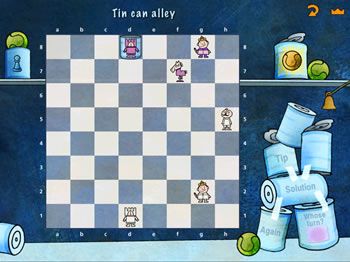 Tin can alley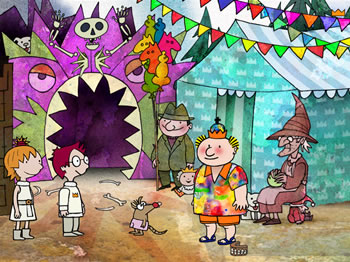 Fair
introducing the chess clock
Thinking things through
Opening scheme
Tactics: diversion, interruption
Removing the defender
Recognizing mates
Types of chess (blitz chess, capture chess)
Endgame training
Key squares
And lots more
System requirement. Mutlimedia PC: Pentium II 233 processor, 32 MB RAM (16MB free memory), 16-bit soundblaster compatible sound card, 16x speed CD-Rom drive, Graphics card: resolution 800x600 pixels (16-bit colour), Win ME/XP/Vista/7
Language

English

ISBN

9783898353410
Reviews
El pequeño Fritz 3. Chess for Winners
has a rating of
9

out of

10
based on
2

customer reviews.
Customers who bought this product also bought: