 
El pequeño Fritz 4
This unforgettable chess adventure is designed to advance young chess player's skills, move by move. Discover mini-games, brain-twisters and more at every attraction. 

Secure payment with SSL Certificate

Shipping all over the world

30 day return
Only in German.
The fourth part of the successful chess software series "Fritz & Fertig" awaits its fans with another exciting chess adventure. This time, King Black needs help. In Internet chat, he has boasted of being "the best chess player in the universe". Some extraterrestrials test the showman and kidnap him along with Fritz and Bianca on his planet Chessbase.
The three inhabitants of the Earth must win the tournament against chess-loving greenlings for freedom. Fortunate that chess trainer and expert Fred Fertig is on vacation at Chessbase and can help them with clever tricks and daring comments. A must for all chess friends small and large and for those who still want to become one.
Content:
Formation (Lady's Gambit) / analysis / Mate motifs / tactical game motifs (eviction block) / Strategy (space, time) opening / End training (Bauer advance Yeomanry) / draw strategies / chess variants (protest chess, chess dice) uvm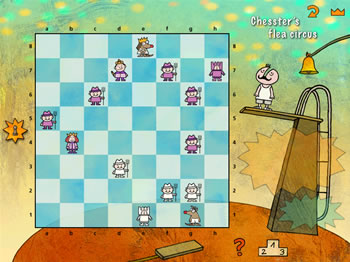 Chesster's flea circus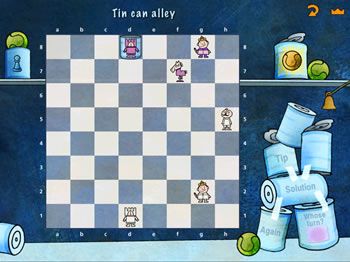 Tin can alley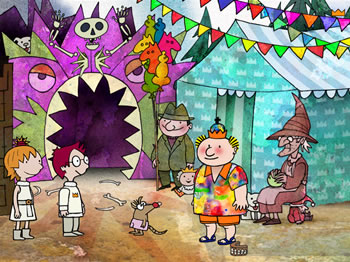 The continuation of the award-winning chess tutorial "Fritz & Fertig"
Advanced training: tactics and strategy, opening and endgame
In this episode: Training Matt Strategies
Developed in cooperation with experienced juvenile trainers
Recommended by the German Chess Federation
Based on the engine of "Fritz", the ChessBase chess software used worldwide
Recommended from 8 years