Maximize
It includes the chess module "Fat Fritz". It is an exceptionally strong module, which works through an artificial neural network with a technology based on that of AlphaZero. The module produces analyzes similar to those obtained through the human approach and follows an intelligent plan. The results obtained are of the highest level. **
• Includes improved Fritz 17 module, with traditional search technology.
• It allows a comfortable administration of the personal repertoire and features functions within a single click range.
• Training of openings with success / failure controls, applying electronic learning technologies (machine learning).
• Includes hundreds of opening repertoires, ready to practice.
• Cyber ​​tournaments at all hours of the day and night on the ChessBase server, Playchess.com.
• "Blitz & Train": Fritz can create tactical training exercises automatically and using lightning chess games, played by the user himself previously.
• Excellent analysis of endgames, with up to seven pieces, based on the results of the "Let´s Check" database.
• Real-time 3D graphics, thanks to Ray Tracing technology.
• Premium membership for 6 months with access to Playchess.com and for the ChessBase Account. Access to the 11 web applications of the ChessBase Account (open training and tactics, analysis, live broadcasts and to play online, etc.)
The program is multi-language, being able to install the following: English, German, French, Spanish, Italian.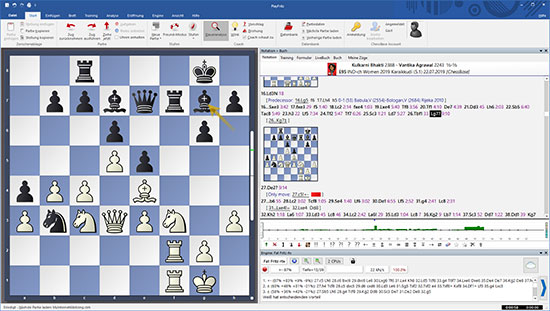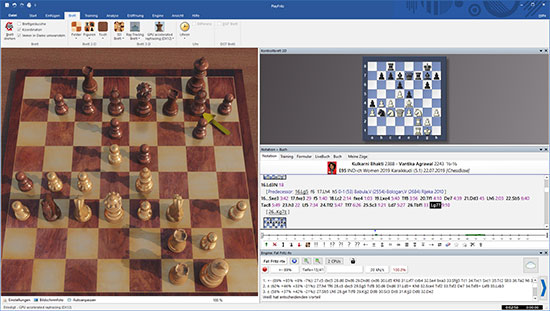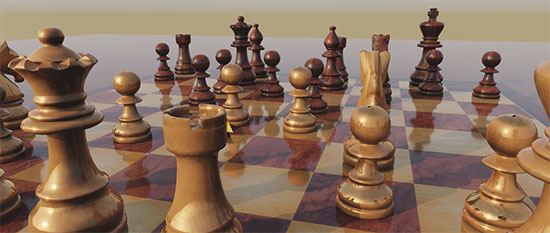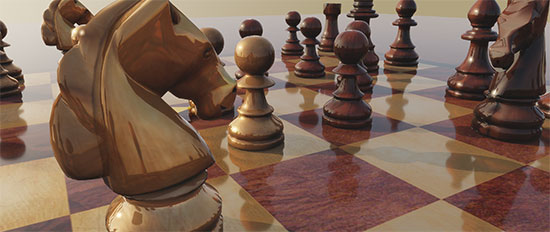 (unable to use the ray tracing function, or analyze with Fat Fritz): Dual Core, 2 GB RAM, Windows 7 or 8.1, DirectX11, graphics card with 256 MB RAM, DVD-ROM drive, Windows Media Player 9 and internet access. Recommended: Intel i5 oder PC AMD Ryzen 3 (Quadcore), 8 GB RAM, Windows 10 with 64-Bit (current version), NVIDIA RTX graphics card with 6 GB.
It is necessary to have a modern memory and current drivers. (Fat Fritz does not have the same performance on older NVIDIA graphics cards or other graphics cards; on CPU it only works for demonstration purposes), Windows Media Player 11, (DVD-ROM drive) and Internet access.
** Notice: The Fat Fritz module requires a graphics card with an Nvidia chip for Fat Fritz to work well (it also runs on the normal CPU, but is slower).
System requirements for the ChessBase Account: Internet access and a current browser, for example, Chrome or Safari. For Windows, OS X, iOS, Android and Linux.
Customers who bought this product also bought: